Your website is your chance for a great first impression and this is why it needs to be more than good. Navigation should be simple on all devices from your mobile or tablet to your desktop devices. Your website should be fast to load and optimised for search engines.
Maybe consider the following when looking at your own website; 
Is your website consistent with your brand?
How does your website appear on mobiles?
Does your website generate new leads or business?
Are you ranked on page 1 of Google?
Redcar Design offer the solution
Converting a visitor into a customer.
Site speed is essential in todays world of web browsing
Google presense
Ensuring ROI (Return on Investment) for your website.
Fully responsive website design.
We always recommend good SEO for your website.
Getting into good habits while maintaining your website such as plug-in
updates and security.
What type of website do I need?
Your business and industry will generally dictate what kind of website you need in the first instance, followed by what you wish to achieve from your website.
If you're selling products online, then you will need an eCommerce website. We use Shopify, Magento 2 and WooCommerce (for WordPress) which all have their own strengths and weaknesses.
If you provide a service, then you will need a content managed (such as WordPress) or bespoke website with strong content, images and call to action messages.
If you just want an online presence to send existing customers and prospects to then a brochure style website using a content management system (WordPress or similar) will work for you.
By discussing what your aims are from your website, we can guide you down the right path.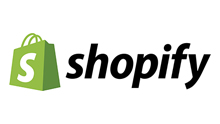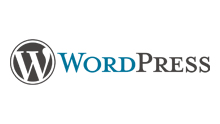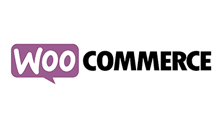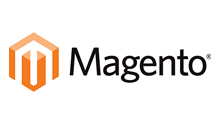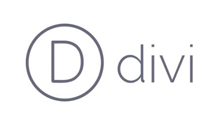 CONTACT REDCAR DESIGN TODAY
We are ready to get your next project off the ground. Call Redcar Design today for a chat.
Steve 07903 048869 | Emma 07703 717010