Emma Lowe
With over 20 years experience working in the digital marketing arena, Emma has worked with a wide range of clients to provide high quality digital marketing plans in order to achieve results. Her award winning strategies have continually proven to provide these results for her clients and she has been seen in The Sunday Times discussing eCommerce strategy.
Emma focuses on results and delivering on the strategy. Working with SME's means that providing these results is absolutely key. The longevity she enjoys with many of her customers is testament to this. Emma can help you create a great marketing strategy encompassing all aspects of your business.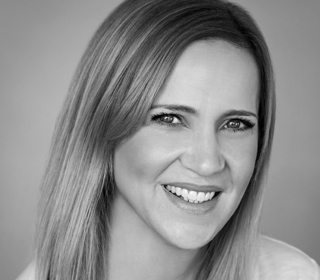 Steve Lowe
Having spent many years managing design studios, Steve has worked with businesses large and small, from M&S and Hotpoint to various SME's and Business Start-ups.
His approach is simple and it works every time — that is to listen to the customer and deliver on the brief, whilst providing useful advice around branding and design. Steve draws on his 25 years of experience in graphic design & marketing to create exceptional artwork that not only fills the brief but also provides results.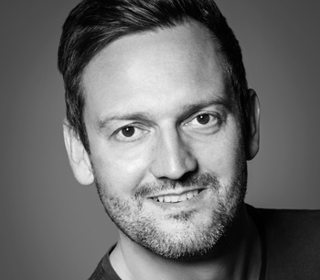 Tom Goosey
Tom joined Team Redcar in 2017 after gaining considerable experience in sales and marketing roles for various organisations. Prior to that he studied for a Masters degree in History and even spent some time working in TV.
Tom's focus is on developing new business, providing insightful ideas and analysis, both for Redcar and our clients. These ideas are always centred around marketing campaigns that deliver results through new lead generation and sales.